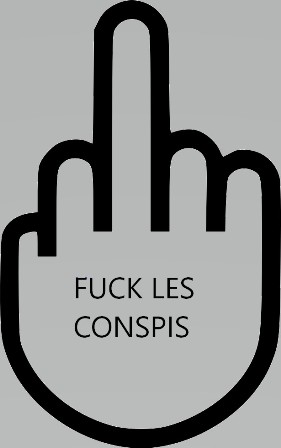 Genesis - 'Selling England By The Pound' LIVE with Peter Gab
(Forum)
ca C'était de la VRAIE MUSIQUE AVEC UNE VRAIE MISE EN SCÈNE!

Genesis - 'Selling England By The Pound' LIVE with Peter Gabriel

https://www.youtube.com/watch?v=PRgjecnbqp0

1h45 d'applaudissements au Capitol lors de l'hommage à Genesis par Musical Box! J 'y étais!
Lesgardiens de sécurité ont dû nous crisser dehors!
Ma toune préférée. The cinema show.
---